What is the difference between main model or unisex bikes and a women's specific bike model?
Let me lay out for you the key differences of a Women's Specific Design:
- Lower stand over accommodates to women as we tend to have naturally shorter legs and therefore find it difficult to get on and off some of the mainline bike models.
- Women also tend to have shorter arms and narrower shoulders therefore women's specific bikes generally come with narrower handlebars fitted and can cater to shorter arms with shorter stems.
- Women's bikes are also generally available in smaller sizes to account for a woman's proportions.
- Women specific bikes are fitted with a women's specific saddle designed and shaped for women's contours and soft tissue areas.
Ultimately, women's specific bikes have been designed to make riding a bike all that much more comfortable for women. This means that rather than buying a unisex bike and adjusting components to fit, women's specific bikes aim to provide a bike already developed to women's needs.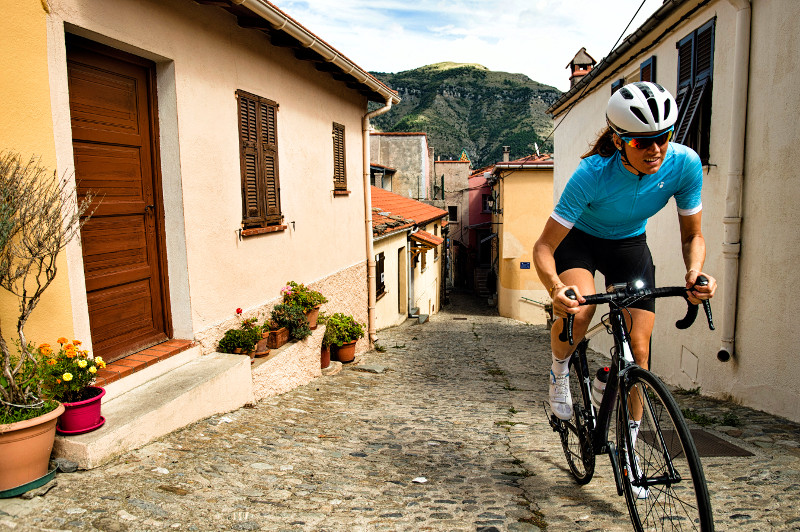 This does not mean if you are a female you are better off on a women's specific model. It really comes down to personal preference and the best way to find the perfect bike for you is to jump on a bike for a test ride.
"According to market research, 60% of women prefer a women-specific bike model, whereas 40% of women prefer a main-line model."
(Trek Bikes)
The right bike for you is the bike that you feel the most comfortable on and is tailored to your needs.