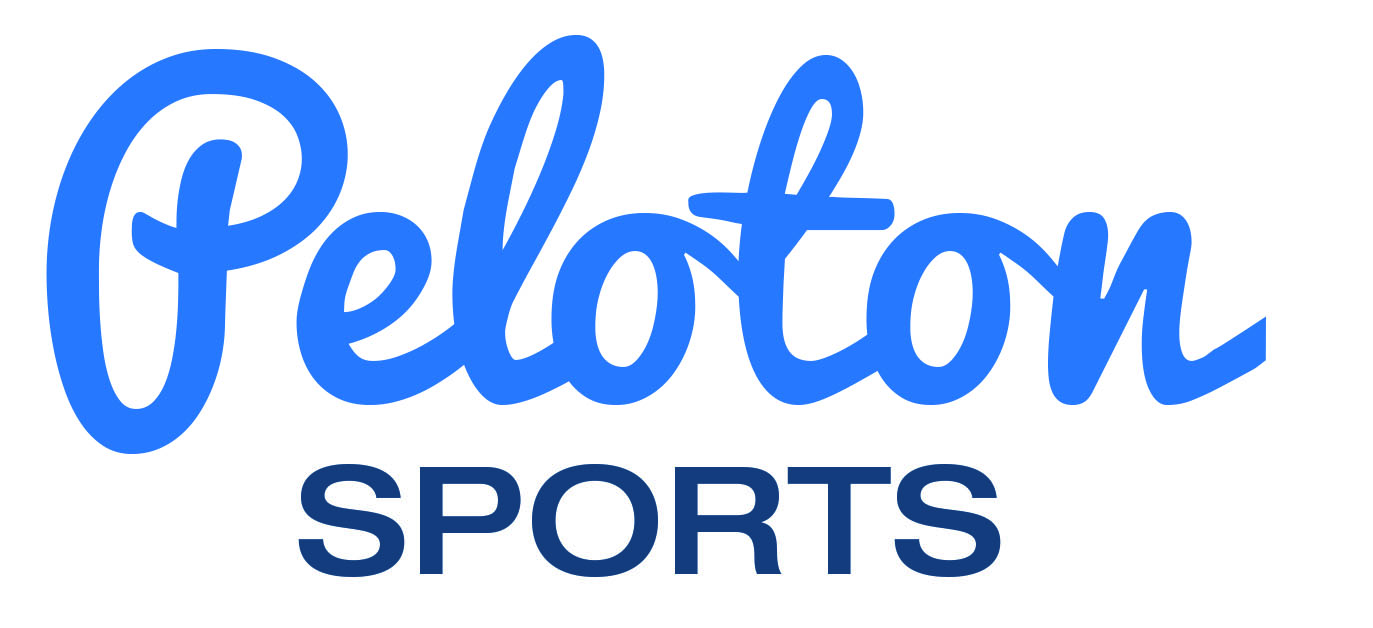 Established in 2002, we're proud to be one of the largest cycling clubs in New South Wales. 
Join our cycling club, ​we bring together like-minded people with a passion for cycling. Peloton Sports is an inclusive club that values and supports riders at every level, from those just starting out to seasoned elite racers.
Our focus on safe bunch riding aims to create enjoyable experiences for all members and helps them develop fitness and skills alongside each other. We encourage participation in frequent, well-organised tours, local rides, races and social events.